The Syringe Pump designed for Anesthesia!
The Agilia® Connect Syringe Pump that fits easily into every anesthesia everyday workflow to accurately deliver high alert critical medications and sedatives.
Syringe Pump
Practically
Designed for quick and easy set up
Intuitive user interface
Automatic detection of syringe sizes
Syringe Pump
Clinically
Focused on Patient Safety (hyperlink to Mastermed)
On-demand bolus options
Anti-bolus backflow system reduces volume after occlusion release
Protective Syringe guard prevents accidental dislodgement
Pre-set defaults for dose or rates in customizable drug libraries
Syringe Pump
Functionally
Designed to allow for Ease of Transport
Stackable design occupies a smaller footprint making it easier to transport patients
Versatile pole clamp attaches easily to an IV pole/bed rail
Lightweight (about 4.6 lbs.)
Reliable- hardware failure rate < 0.2 10-year period
3-year preventative maintenance
Software
Your safety ally
From Pharmacy to BioMed, our software integrates infusion activities across your facility.
Vigilant Software Suite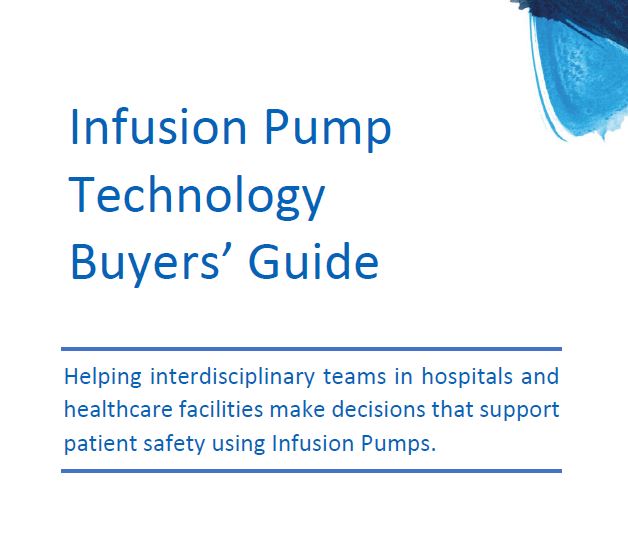 Infusion Pump Technology Buyer's Guide
Get the information you need to choose the right product and partner.